J K Computer is a IT support company that provides exceptional support and solutions to businesses throughout India.
JKC is a leader in Enterprise Security with more than 30M identities secured over 15 years. Our client-centric approach is differentiated by our expertise and mature partnerships with leading security technology providers.Our large technical team and highly qualified management team are passionate about IT support and our personable approach, making us the IT support company of choice for a growing number of clients.
We work with Service Level Agreements, are committed to communication, end-user support, and always pursue excellence.

Digital Experience is not about technology, systems and data but about bringing all of them together to 'humanize' technology solutions – to deliver delightful, immersive and simplified customer interaction through experiences.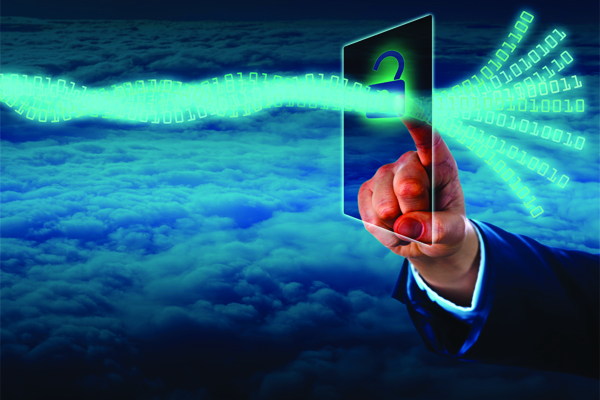 With JKC, you can accelerate digital innovation and gain unfair market leadership. Leverage our frameworks and IP to accelerate value realization. Some of our strengths that distinguish us from many big or small IT companies operating in Indian market can be summarized as:
Successful demonstration of Sustenance and Institutionalization of several large e-Governance projects
Proven strategies/Best practices for "Robust and stable e-Governance solutions".
200% service on your 100% demand.
A year free service on any solution & product.
Our solution is based on Return On Investment (ROI) to your company.
Quality Assurance of product and services always provided.
Advice from Technical Expertise.