Our IT Project Services team deliver innovative IT solutions that satisfy the IT requirements of today and tomorrow.
JKC has extensive experience in managing small to large IT projects for business. We take a consultative approach to first develop a clear understanding of the project objectives and requirements, then draw on our large pool of expertise to deliver a cost effective solution within the required time frame.
Our team have years of experience in the majority of infrastructures and technology platforms, further solidifying our expertise in IT Project Services.
Our expertise in IT covers a wide range of areas and include but are not limited to the following:
Contact JKC to discuss your IT Project.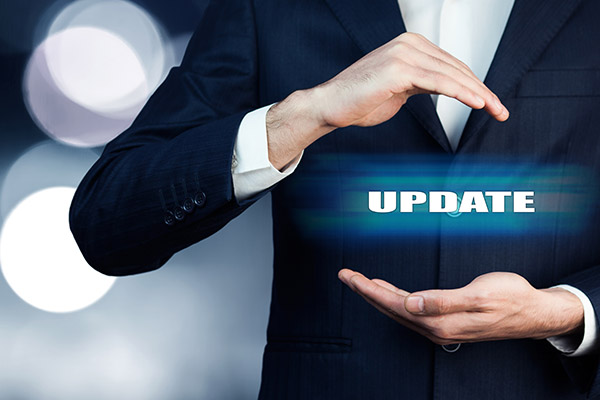 IT Upgrades
JKC's network and system upgrade services are based on years of infrastructure experience and our structured approach to our client's upgrades ensure minimal impact via downtime and productivity is not affected. JKC provides a complete service to businesses looking for advice on hardware from initial planning stages through to purchasing and deployment.
We utilize tier one equipment for all upgrades with only trusted brands that provide comprehensive warranty. For server upgrades we use IBM, Dell and HP.
Network switching upgrades are supported with Cisco and HP products.
For Network security upgrades we use Cisco and Dell-Sonicwall.
Contact JKC to discuss your business' existing or future hardware upgrade requirements.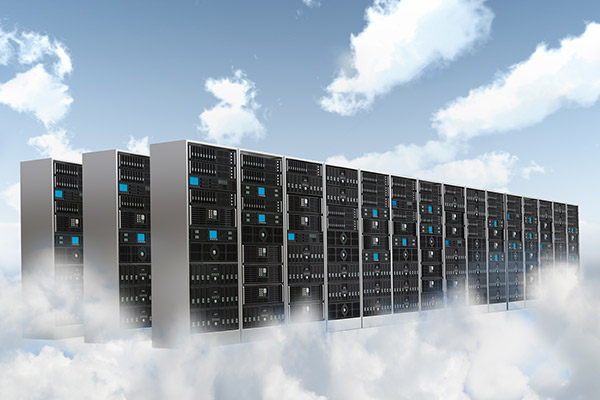 Improve performance as well as reduce complexity and costs, now and in the future.
Server Virtualization has brought about a paradigm shift in the way businesses develop their IT infrastructure and achieve efficiency, performance and business continuity from it.
Virtualization technologies have enabled the viability of Private Cloud technologies which allow businesses to take the next step of dispensing with the capital expenditure and write-offs associated with IT infrastructure, replacing it with the flexibility of paying for resources as they need them, with their systems and data hosted in highly robust data centres.
We have deployed countless Virtual Server Environment Projects. Our team of specialist Project Services Consultants assess each client's suitability for each technology and work closely with that client to align the technologies to strategic goals.
Contact JKC to discuss a Virtual Server Environment for your business.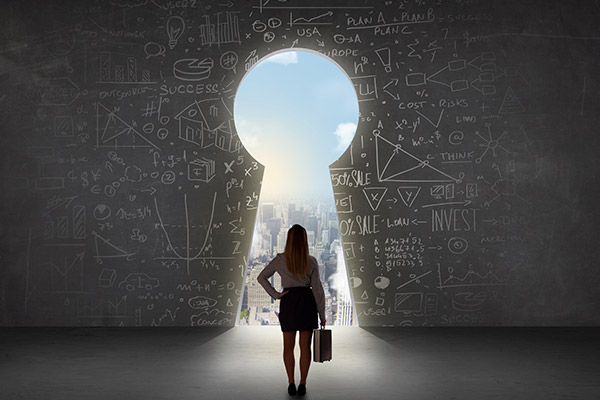 Minimize downtime during IT relocation
JKC can take the head ache out of relocating your IT infrastructure whilst ensuring downtime during the move is minimized, meaning the move has little impact on your business.
Our specialist IT infrastructure staff use a systemized approach to ensure that the project runs smoothly, nothing is missed, and the move has little impact on productivity.
Typical relocations we have experience in
PC Desktop, churns and relocations
Server installationand relocations
Communications equipment relocations
Data Centre relocations/fit-out
Infrastructure Project Management
PC/server Equipment hardware upgrades
PC/Server asset disposal services
SOE/Image/Software deployment services to PC desktops or servers
Contact JKC to enquire about assistance with your relocation.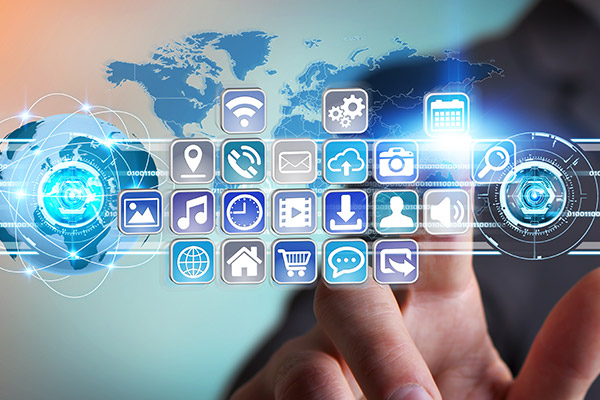 Innovative Wireless Solutions
JKC are experienced in deploying wireless solutions to enable businesses access information from anywhere at anytime. Whether you need entry-level wireless for a small enterprise or mission-critical coverage at thousands of locations, JKC can provide the correct high-performance access point to meet your enterprise-class requirements.
Wireless Local Area Networks (WLAN)
JKC can provide WLAN solutions for businesses requiring wireless access to a network within an office environment. Our WLAN solutions are a cost effective way to connect individuals to a network, easy to deploy, are highly effective and secure.
Point to Point (PTP)
Point to point wireless network links connect two locations together through line of sight (LOS), operating in unlicensed/licensed radio frequencies or through free space optics with speeds available between 100mbps to 10Gbps.
Typical Point to Point applications are:
Building to building connectivity
Leased line replacement
Fiber line replacement
Wireless failover
Point to Multi Point
Used for outdoor hotspots, interconnect multiple locations to central access points through line of sight and non-line of sight (nLOS). A point to multi point wireless network can be a highly cost effective replacement for leased lines.
Typical Point to Point applications are:
Connecting multiple buildings
CCTV solutions
Lease line replacement
Fiber replacement
Outdoor WiFi
Contact JKC to ask about a Wireless Solution for your business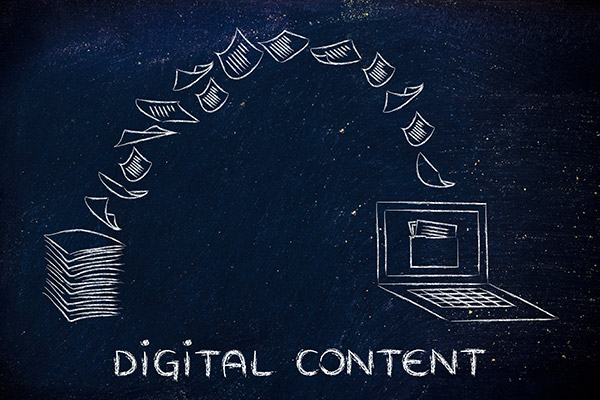 Scanning
Your documents are important to you and your organization. But physical documents take up valuable storage space, information is often difficult to find, and the result is costly to your enterprise.
Advantages OF Scanning Documents are:
Information is searchable, easy to find and share
Improve operational efficiencies
Reduce storage costs
Greater data security, recoverable information
Proven Return on Investment (ROI) Unique identification and electronic tracking of all material throughout processing
Preparation, Scanning and Reassembly
Paper Documents, Microfiche, Film, Slides, Maps, Photos, Books, X-Rays & more!
Image Correction and Optical Character Recognition (OCR)
Indexing and Metadata Entry
Quality Assurance and Text Verification
Secure Encrypted Internal Production Storage
Secure Document Disposal Destruction
Why should you go for Digitization?
With the dramatic increase in types of data and respective formats, the need to integrate and share data across systems has become vital. For most organizations, this involves delicate balancing of the processes that move data between systems.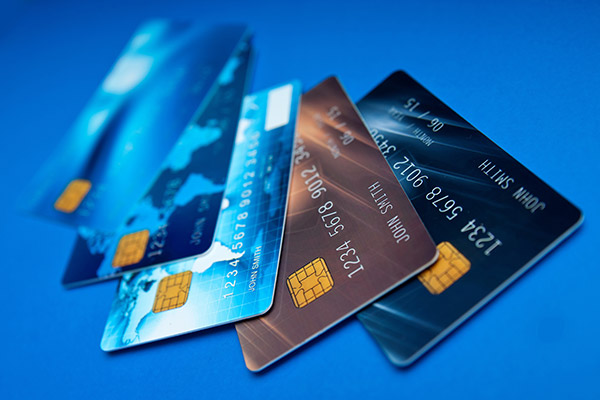 Smart Card Solution
Smart card solutions leads to broad adoption within the last two decades. Today, billions of smart cards provide easy access to public transportation, are used as secure tokens for payment solutions or protect the card holder's personal identity in electronic identity documents, and facilitate government services.
The crucial part on this smart card is printing the personal secure data like thumb print, unique aadhar card detector, etc. needs to be very safe and secure and must fit into the scanning chip of smart card.
All these secure data is put by JKC for smart usage of smart card and makes public use of smart card easy in all surroundings.
We help you to find solutions to their requirements, often using standard off-the-shelf components, but with the option of specially-sourced hardware, bespoke software and technical consultancy services where needed.
We are uniquely placed to help you combine multiple smart card technologies into a single 'hybrid' card or device, for both IT and physical security. Also, door access control systems are now moving rapidly towards the use of IP technology and real-time communications between doors and servers, with Dot Origin leading the way.
Smart cards can be used within many aspects of IT security including secure 'two-factor' PC logon, disk encryption, email and document signing, and remote access. Dot Origin offers a wide range of smart card-based security solutions and can advise and assist with implementation.
We have combined its knowledge of the smart card industry with the benefits of key partnerships in the access control market to offer a range of IP-based physical access products and solutions. These are primarily aimed at making physical access affordable, easier to install and more closely connected with the IT network.
The use of contactless and RFID technology has grown from ticketing and logistics to include other applications such as payment, identity and security, and is now available on mobile phones with NFC. We works with key players in these markets to source new and innovative products and develop solutions to aid integration.
Today Transport Department in India implemented Driving License projects which provides smart cards to store drivers Personal Information, vehicle information data in a driver's smartcard. We are a leading developer and supplier of equipment and smart card solutions.